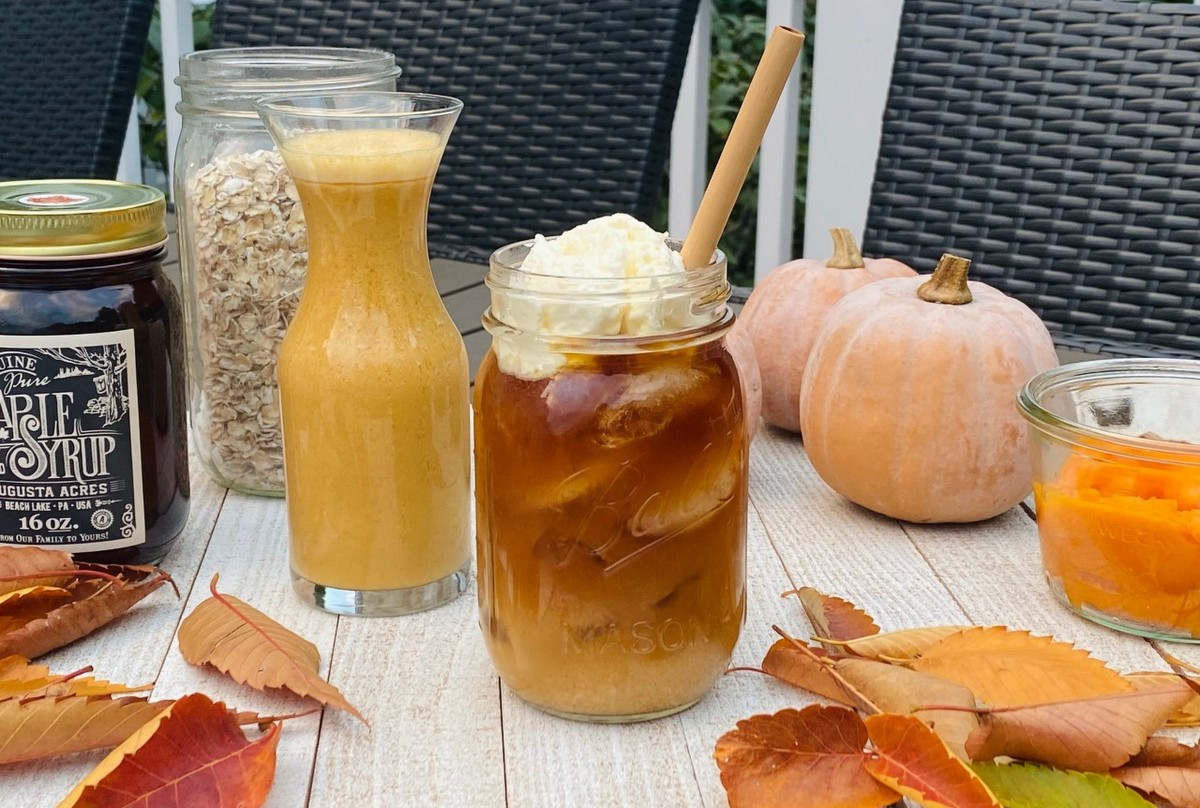 20 Oct

Whipped Squash Dip and Fall Squash Creamer

As soon as the weather begins to cool down and we see the colors of this season begin to adorn our trees, pumpkins appear.  Pumpkins are not only used to decorate for the fall, but we see pumpkin flavored everything.  This is what inspired this week's recipes.  Instead of pumpkins, I use the delicious koginut squash.  Roasting and pureeing this squash gives you the base for both the fall dip and creamer.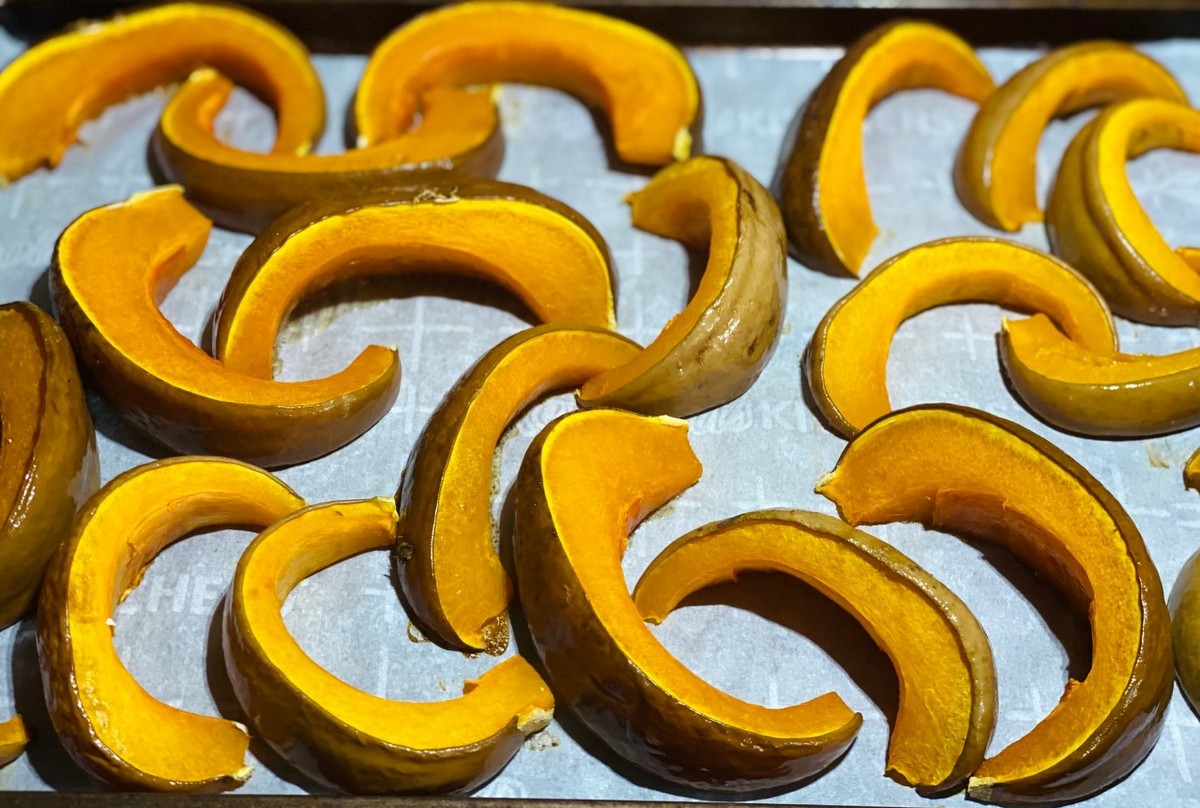 Whipped Squash Dip
Ingredients:
8 oz cold heavy whipping cream
8 oz cream cheese, softened
½ cup pureed koginut squash*
1 ½ tsp vanilla
¼ cup + 1 Tbsp honey
½ tsp cinnamon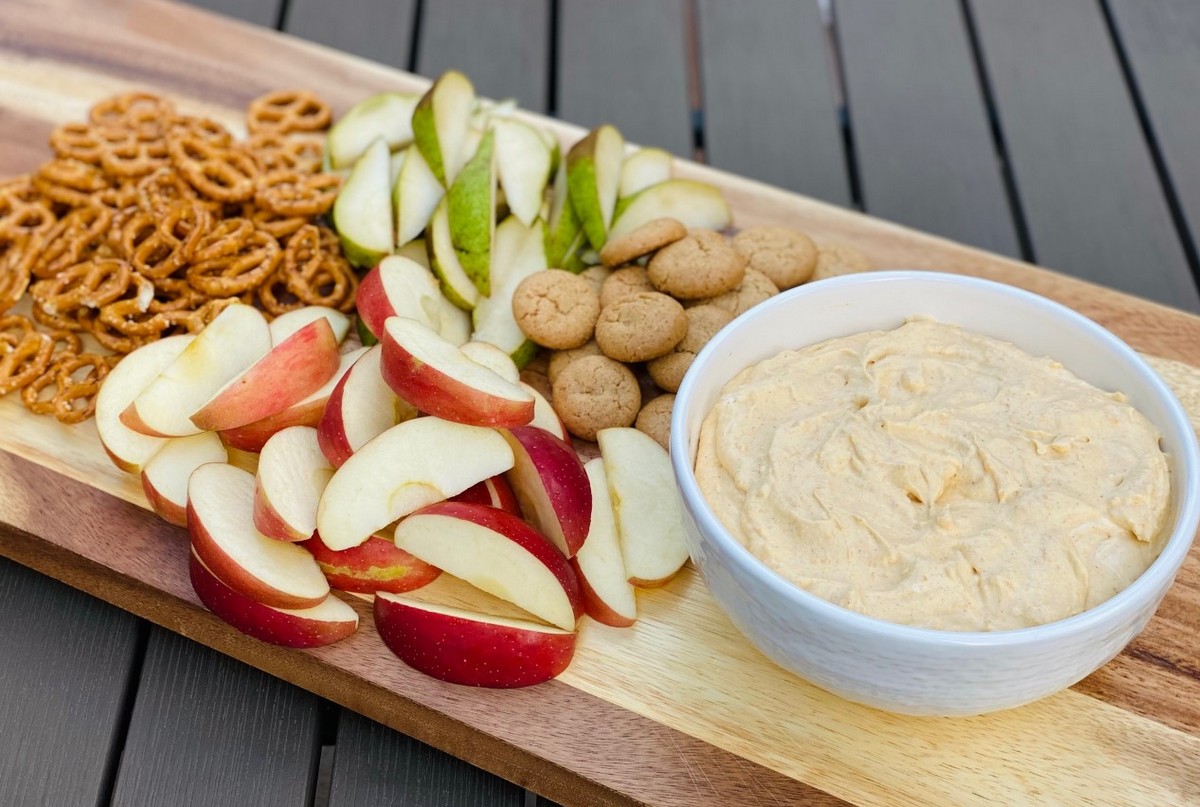 Whip heavy cream in mixer. Start on low and gradually increase to high speed until it forms stiff peaks.
Remove whipped cream and place in bowl.
Blend cream cheese in mixer. Scrapes sides and mix again.
Add squash, vanilla, honey, and cinnamon. Mix on medium speed.  Scrape the sides and mix again.
Fold in the whipped cream.
Serve with sliced apples, sliced pears, pretzels, graham crackers, etc.
Enjoy!
Fall Squash Creamer
Ingredients:
2 cups oat milk**
½ cup koginut squash puree*
¼ cup maple syrup
1 ½ tsp vanilla
¾ tsp cinnamon
1/8 tsp nutmeg
Pinch ground ginger
Pinch allspice
Pinch ground cloves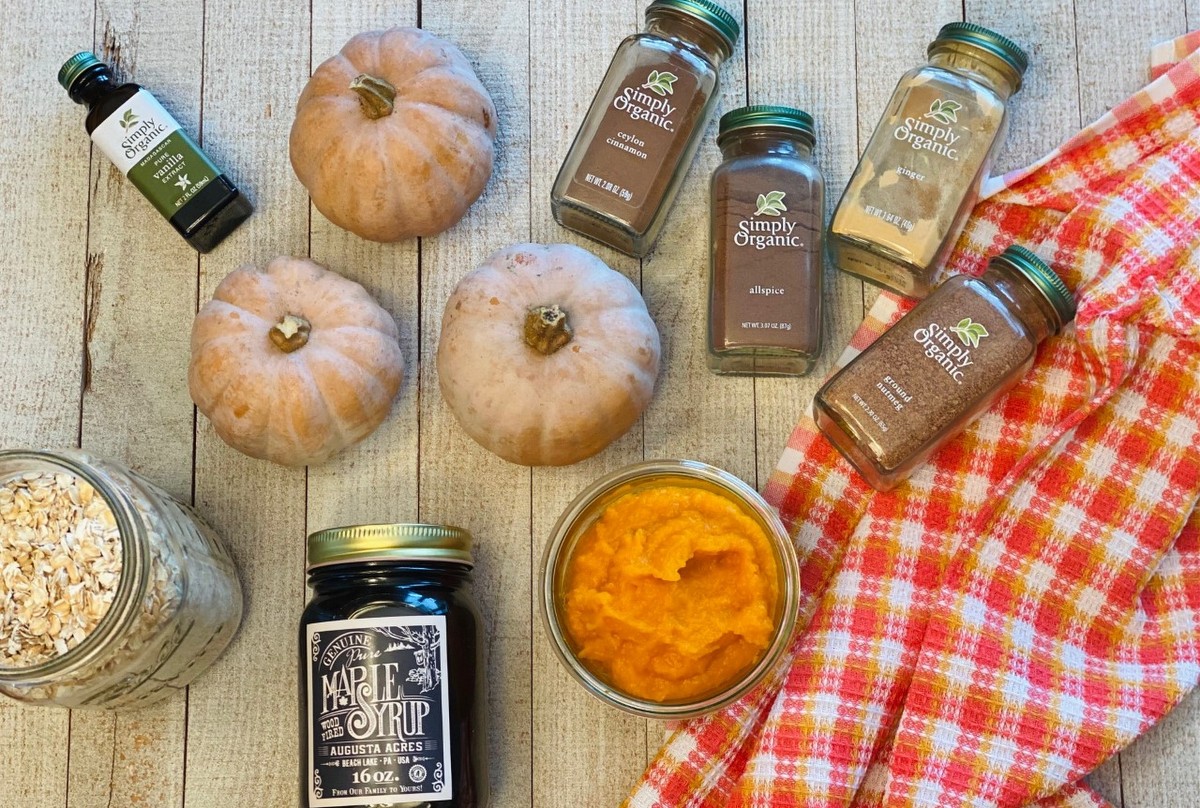 Combine all ingredients in blender.
Blend until well combined.
Store in airtight container in fridge for up to 5 days.
You can also freeze in ice cube trays to preserve for longer.
Enjoy in hot coffee, iced coffee, hot chocolate, etc.
Shake well before each use.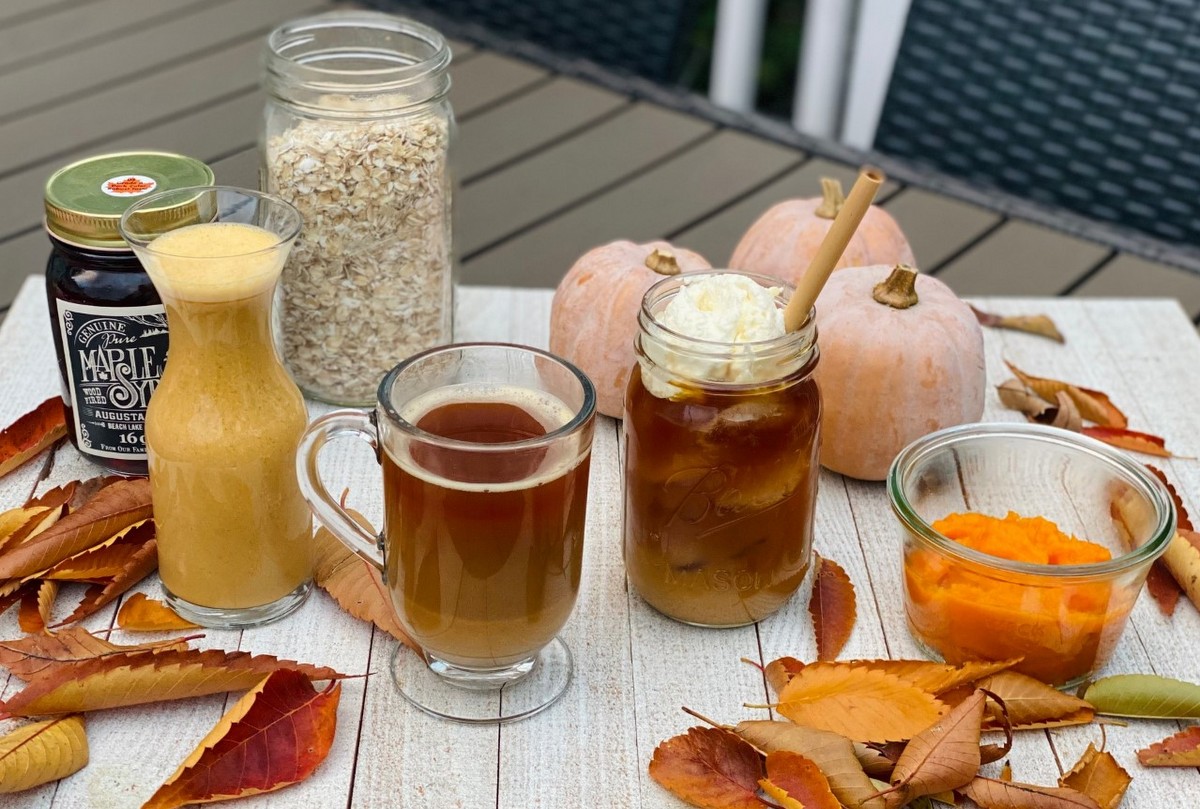 *Pureed Koginut Squash: Cut squash in half and remove seeds.  Cut into 1 inch slices and place on parchment lined baking sheet.  Roast at 375°F for 30 minutes.  Let cool and then peel skin.  Puree roasted flesh in food processor.  Store in fridge for up to a week or freeze to preserve longer.  Depending on the size, 1 koginut squash gives you about 1/3 to ½ cup of puree.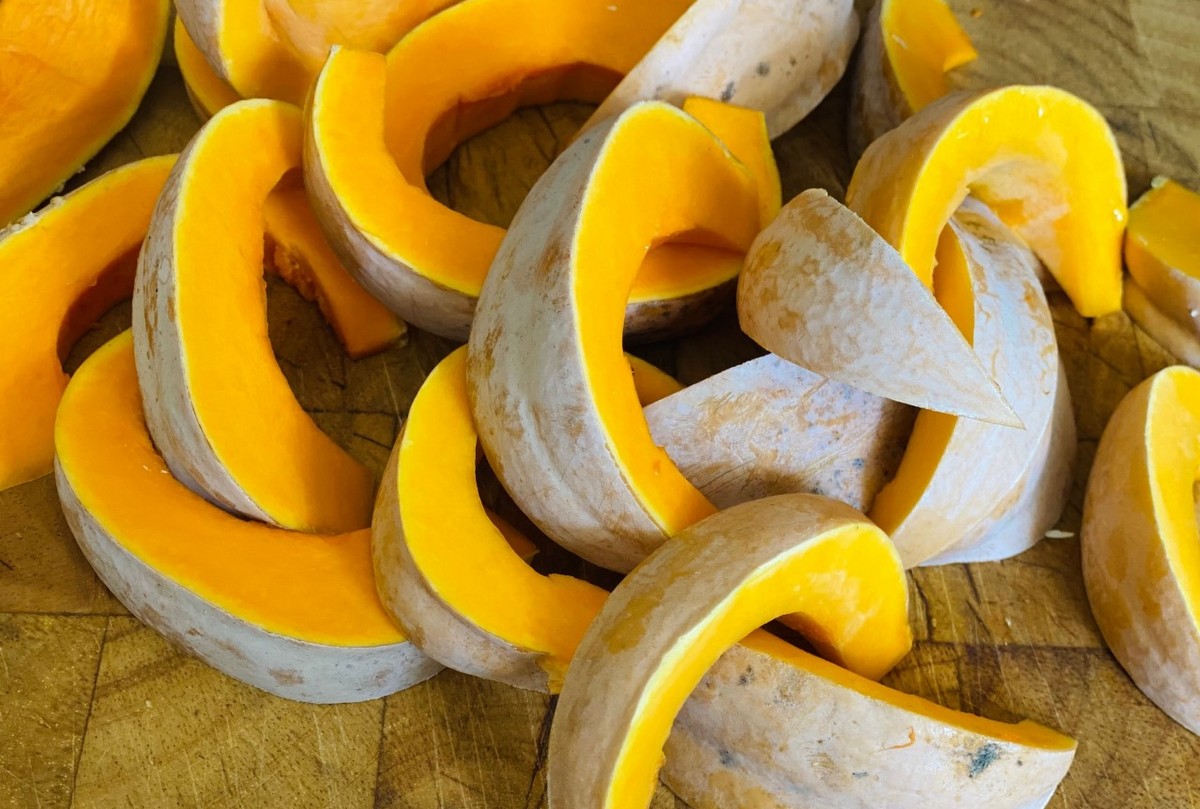 **Homemade Oat Milk: Combine 1 cup rolled oats and 2 cups cold water in blender.  Blend for 30-45 seconds on high speed.  Strain through nut milk bag or cheesecloth.  Do not squeeze.  Store oat milk in fridge for up to 5 days.  Can flavor with vanilla, sweetener, etc.  For this recipe, you want to use it plain.  This will make about 2 cups of oat milk.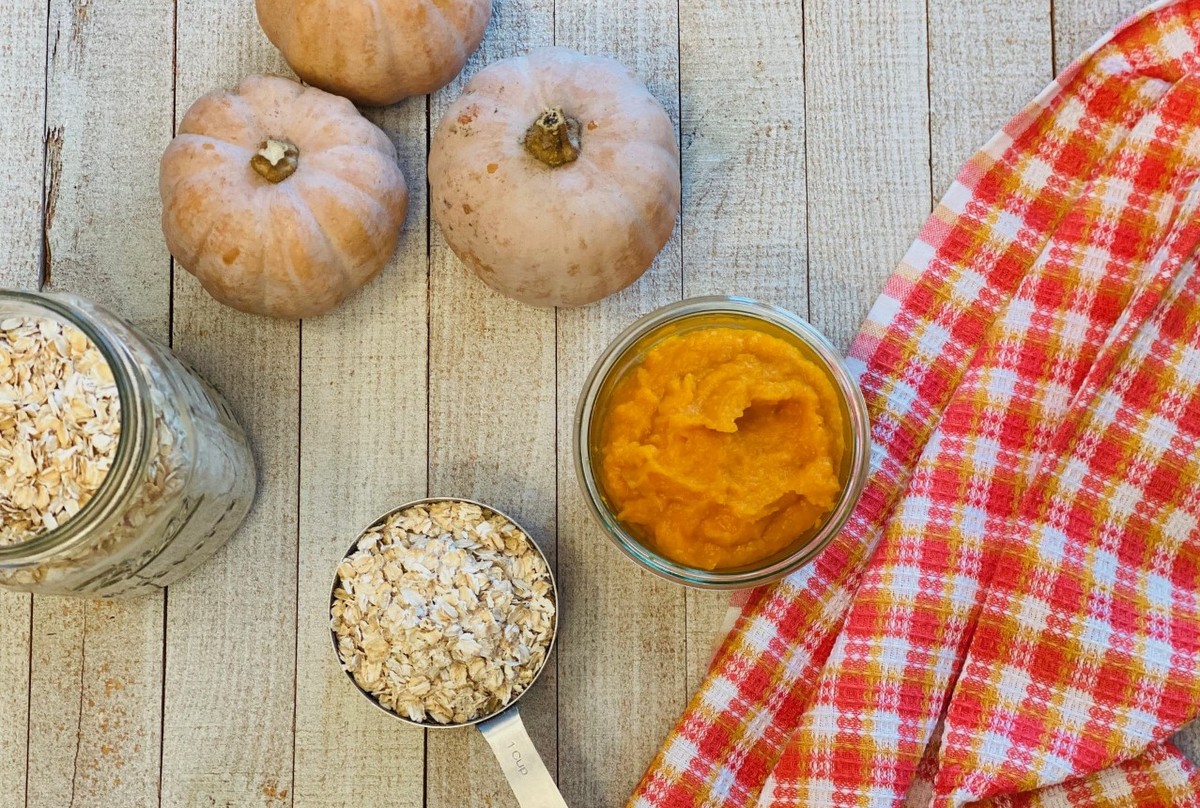 Recipe and photos by Stephanie Borzio.  Stephanie is a mom of three active boys and is an autoimmune warrior.  After battling her own health for several years, Stephanie found healing through food and lifestyle changes, including joining Blooming Glen Farm CSA of which she is a long time member.  She is a Board Certified Integrative Nutrition Health Coach who is passionate about sharing healthy living tips and real food recipes.  Instagram and Facebook: Tru You Essentials; Website: www.truyouessentials.com