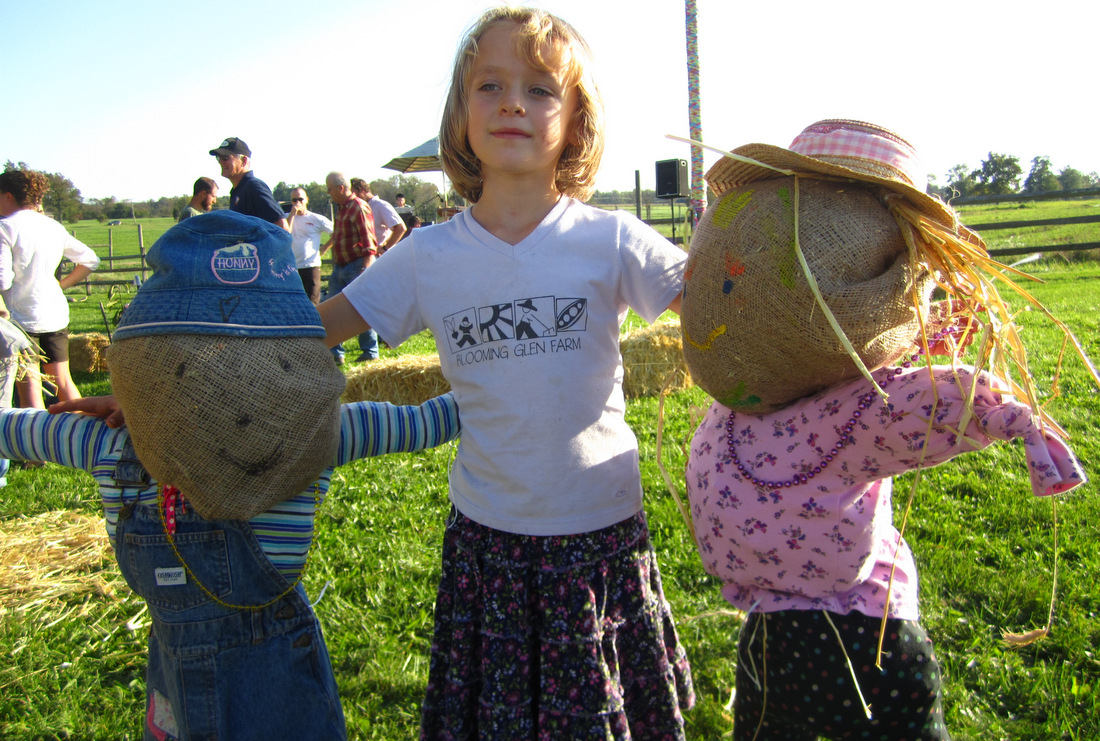 We have some great events coming up a the farm over the next month (our annual Harvest Fest Potluck celebration Sunday October 8th, as well as an Autumn Equinox ritual on Sept. 21st.) and a pressure canning, soup making class this weekend. Read on for more details!
SOUPS ON- PRESSURE CANNING
Sunday September 17, 2017
10:00 AM – 1:00 PM
Class Cost: $45
Soup season is coming! Marian from the Farm to Jars Learning Center will cover flavorful stock making and pressure canning in this hands on class Sunday Sept. 17th, 10am-1pm. Learn how to make full flavor stocks, which are the base of so many recipes. Use them in soups, gravies, casseroles and so such more. Now imagine having a full pantry and freezer filled to mealtime easier without all the sodium and additives.
We will be chopping, dicing and simmering to make a vegetable and a chicken base soup. And while you enjoy a nice bowl of soup with homemade biscuits, you will be watching a step by step demonstration on Pressure Canning. This canning method can be used for all low acid foods; soups, meats, and vegetables. We will discuss using safe tested recipes, PH, equipment and storage.
Class includes step by step instructions on using a Pressure Canning, recipes, tastings and a jar to take home. Class will run approximately 2 ½ to 3 hours. Register and pay online.
AUTUMN EQUINOX RITUAL
Thursday September 21, 2017
6:30 PM – 7:30 PM
Free Family-Friendly Ritual
"The earth has music for those who listen." Reginald Vincent Holmes
Join us to honor Mother Earth as she welcomes autumn!
Let us come together and connect in gratitude for the harvest through song and the offering of our blessings as we stand upon fertile farmland.
Offered by Rebekah Barnes of Rooted Rhythms.  Hosted by Blooming Glen Farm, Perkasie, PA
We will move through a facilitated family ritual together, celebrating the harvest of autumn through song, and creating a cooperative woven tapestry on the garden loom as an offering of gratitude for worldwide healing. Please arrive at 6:15 for parking and walking out to the field
All are welcome! Registration appreciated for planning.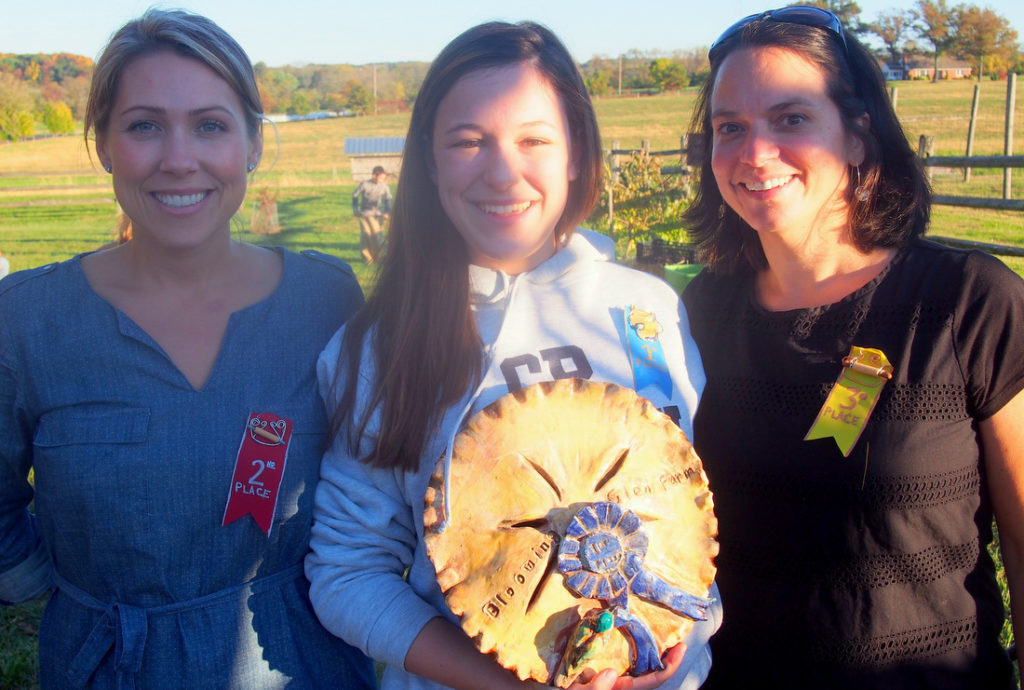 Blooming Glen Farm HARVEST FEST!
Rescheduled for Sunday October 22nd, 2017
2:00 pm- until dark
Save the date! Sunday, October 22nd at 2pm is our annual fall harvest festival at Blooming Glen Farm! Activities and festivities begin at 3pm, community potluck will begin @5:30pm and go until dark.  Join us to celebrate a season of farm fresh food and community connections.
This event is free to attend, however we will charge a small fee to enter the potato derby ($5), to taste the pies ($2), and if you wish to decorate a pumpkin to take home ($5). These fees cover our costs only. Thank you!
From 3-5 pm, join us for wagon rides, garlic seed social, potato derby, scarecrow making, pumpkin decorating and more!
Dance along to live music. Line up to vote in our annual pie bake-off!
**We need pie entries- the more the merrier, and no experience necessary. seriously- we've had amateurs, children and home bakers alike all take home the trophy over the years. Pies will be entered to win both the popular and judges vote. The winner of the popular vote will receive the large ceramic pie trophy to enjoy and display for one year (Stanley cup style!). The judges vote winner will also receive a special prize (and major bragging rights!). Email us if you are interested in entering (or volunteering to serve samples), or sign-up in the CSA distribution room.
Bring a potluck dish to share for the community potluck (seriously folks, with this group of food lovers, you can guarantee this will be one of the best potlucks you will ever attend), as well as all your picnic needs- aka plates, utensils, beverages, picnic blankets, folding camp chairs, etc.
Volunteers are needed to help with the various crafts and activities, and pie entries wanted for the pie bake-off! We did not hold the harvest fest last season, and many of you were disappointed, so it is back by popular demand. But we really can't do it alone, we just don't have the staffing. Please (pretty please) sign up in the distribution room. Help us make this an awesome celebration! (Just a reminder that the actual farm season goes into November, so this is not the end by any means! Your CSA pick-up will continue, as will the farmers markets we attend.) We hope all our CSA members and loyal farmers market customers and their friends and families will join us on October 8th at 3 pm! This is a sunshine event only, and it will be cancelled if the forecast calls for steady heavy rain. Check our facebook page the weekend of, if in doubt. Hope to see you there!
Post and photos by Tricia Borneman, Blooming Glen farmer and co-owner. Tricia and her husband Tom have been farming together since 2000. Blooming Glen Farm is celebrating its 12th season bringing high quality certified organic vegetables, herbs, fruits and cut flowers to our local community.