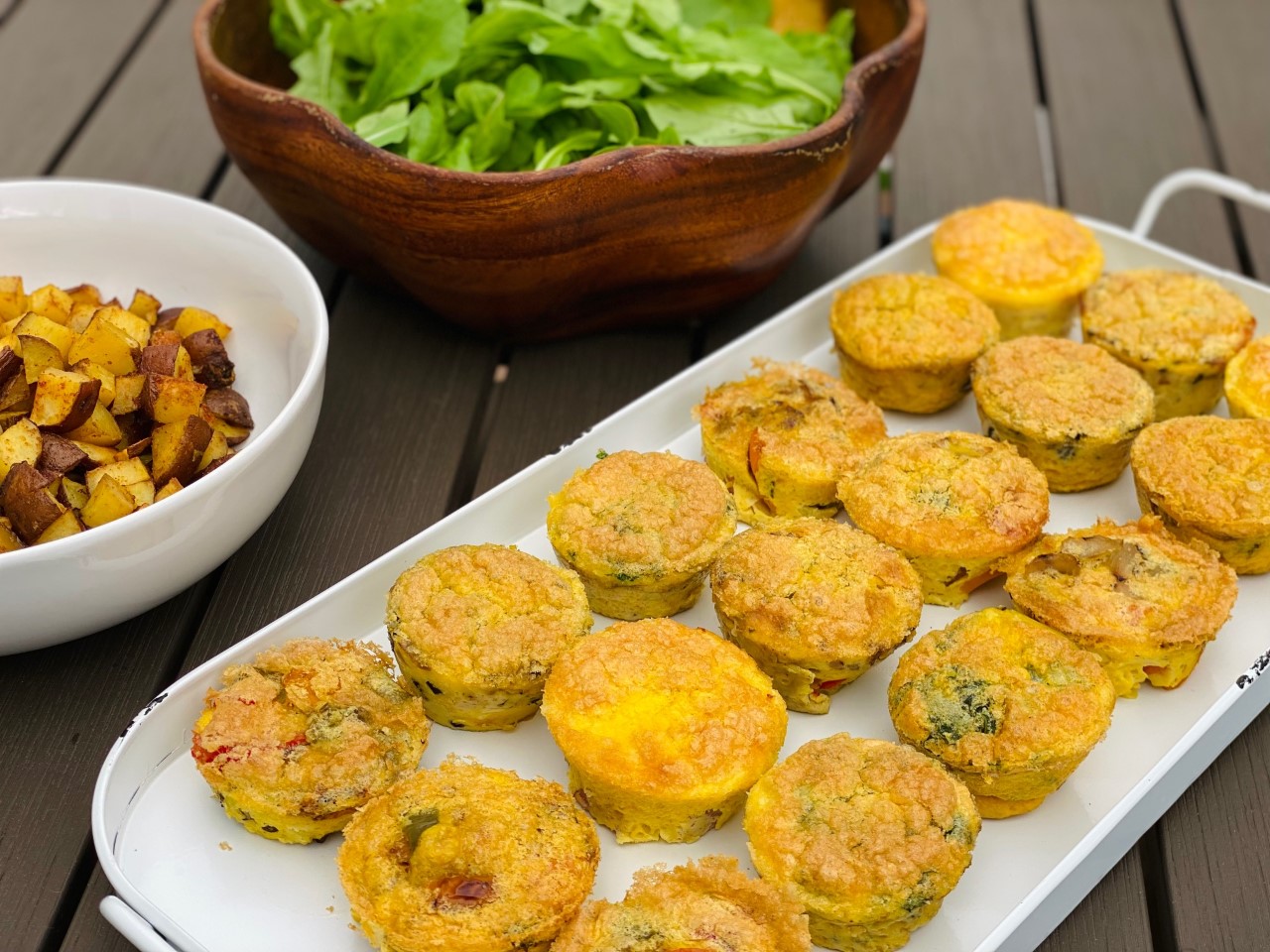 Having recipes that are versatile and can be changed throughout the seasons as produce changes is really helpful.  This recipe does just that.  Keep the base ingredients the same but change the add-ins depending on what you have at that time.  It's also a recipe that can incorporate ingredients from other local farms- eggs from Deep Roots Valley Farm, cheese from Birchrun Hills Farm or Valley Milkhouse, and mushrooms from Primordia Farms.  Add those items to the variety of produce we get each week from Blooming Glen Farm and you can get really creative with these egg bites.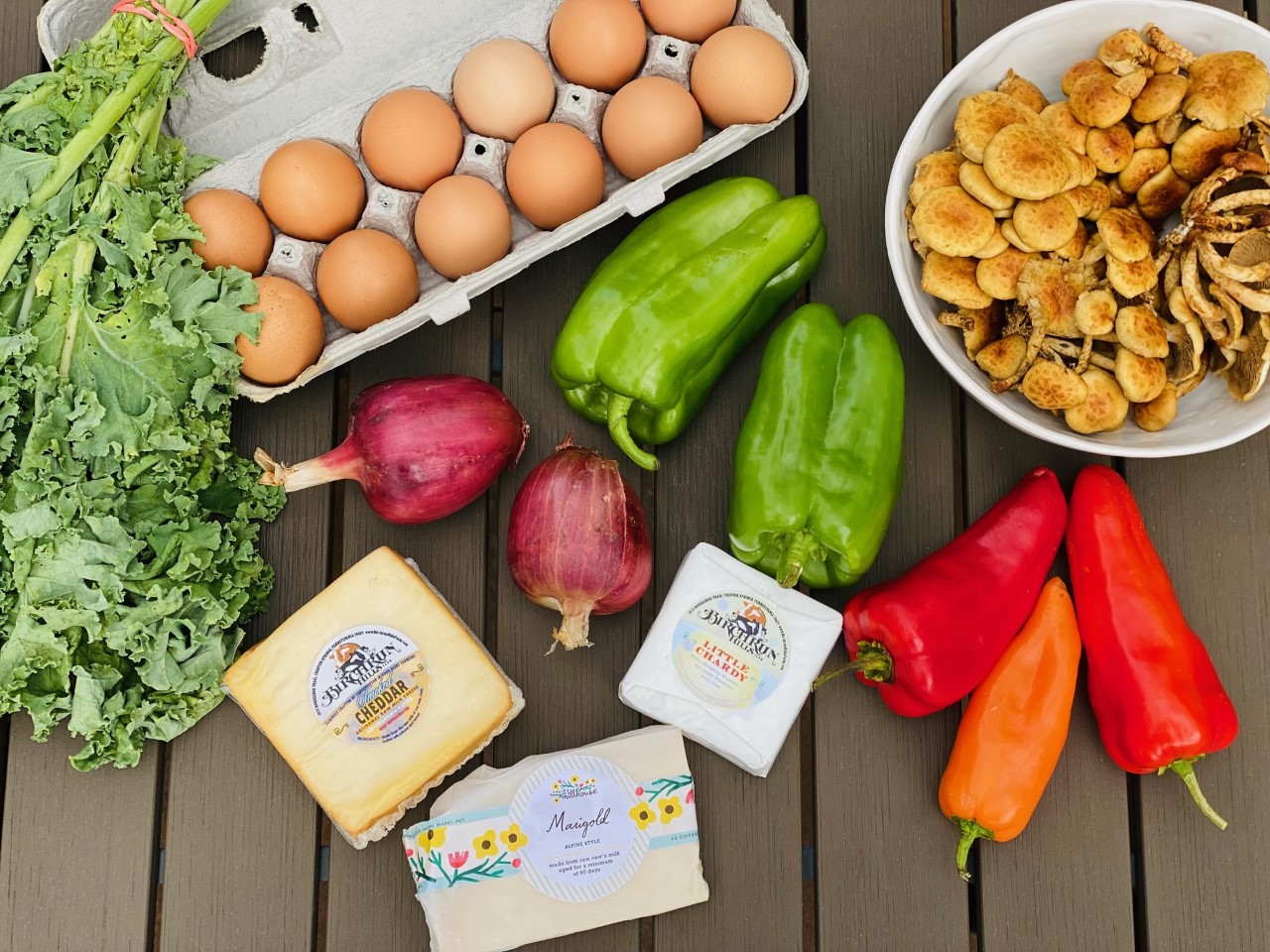 These scrambled egg bites also make a quick, but healthy breakfast if made ahead of time.  But- do not limit yourself to just breakfast.  The egg bites make a great addition to packed lunches, as an after school snack, or a main protein for dinner.
Scrambled Egg Bites
Ingredients:
10 eggs
2/3 cup cottage cheese
½ tsp sea salt
¼ tsp black pepper
¼ tsp paprika
Add-ins: peppers, onions, mushrooms, zucchini, ham, bacon, cheese, kale, spinach, Swiss chard, potatoes, tomatoes, sausage, fresh herbs, etc.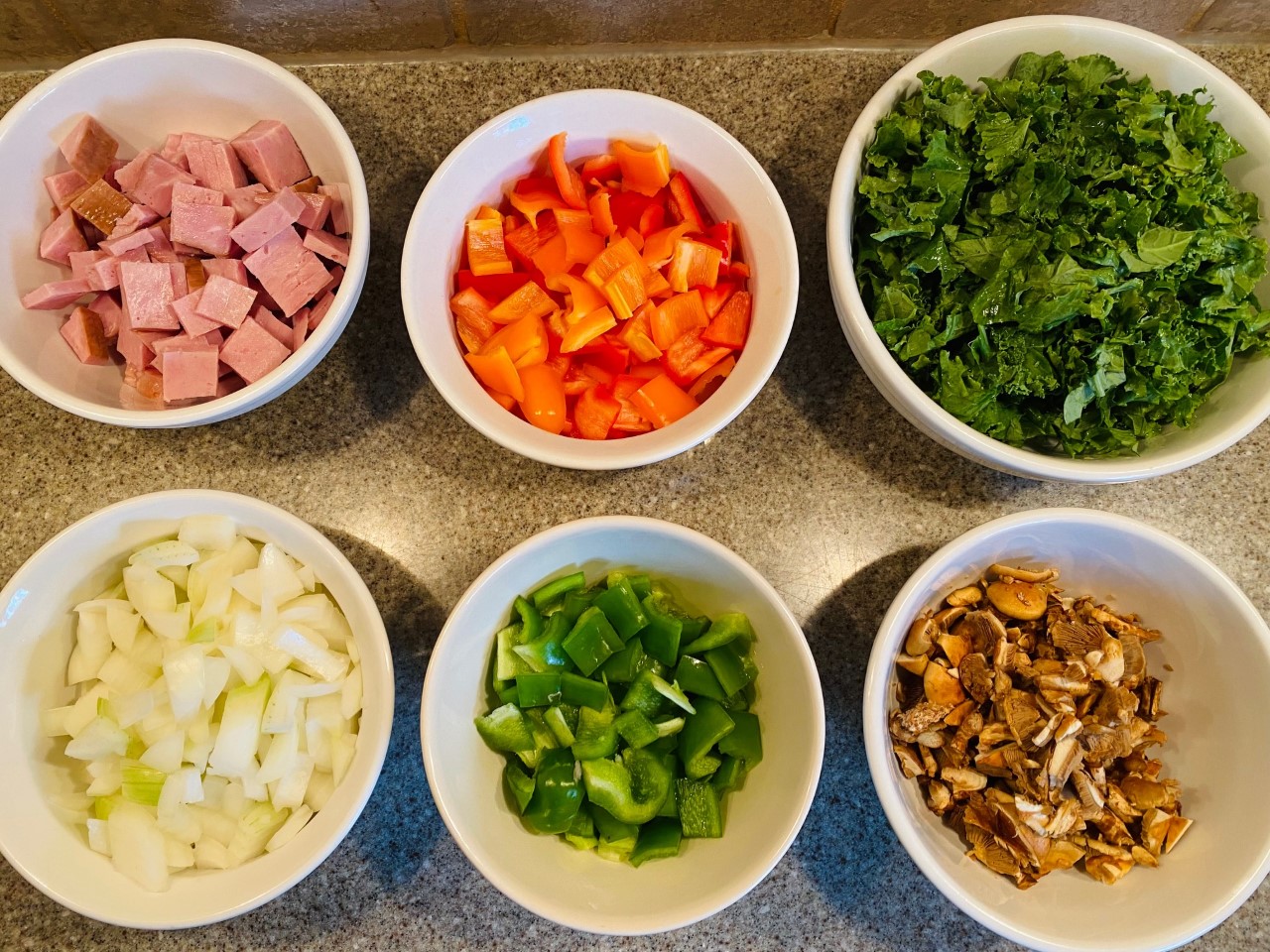 Choose what add ins you will be using for your egg bites. Everything should be chopped and precooked.
Preheat oven to 325°F.
Place baking dish filled with water on lower rack of oven (this keeps oven moist and helps with even baking).
Grease muffin pan. You can also use silicon inserts, but you still want to spray them with oil.
Fill each muffin tin with about ¼ cup of add ins.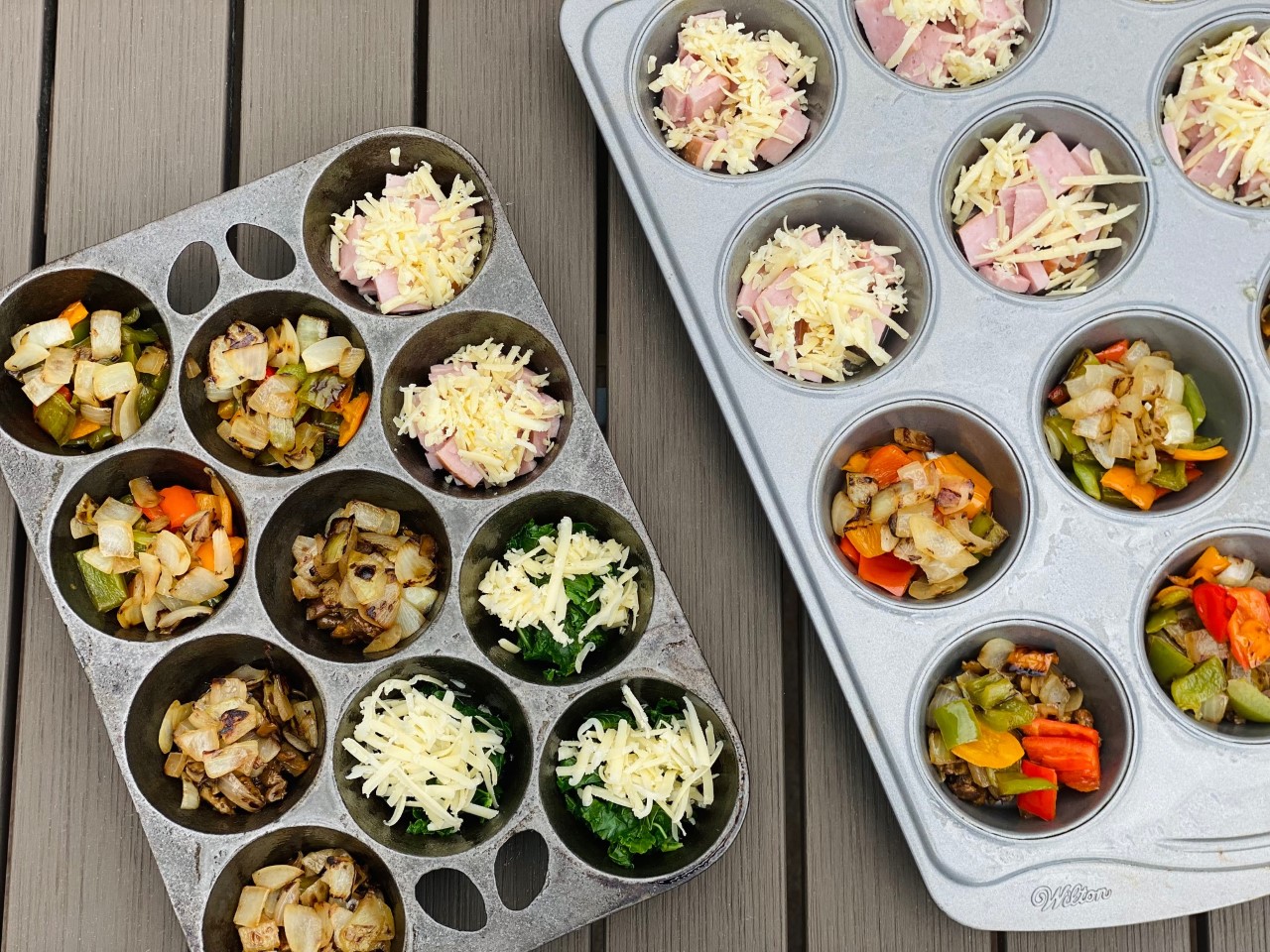 Combine eggs, cottage cheese, salt, pepper, and paprika in blender. Blend for 30-60 seconds until well combined.
Pour egg mixture into each muffin tin. You should have enough for a dozen egg bites.
Place muffin pan on top rack of oven and bake for about 25 minutes. Egg bites should be set in the center when done.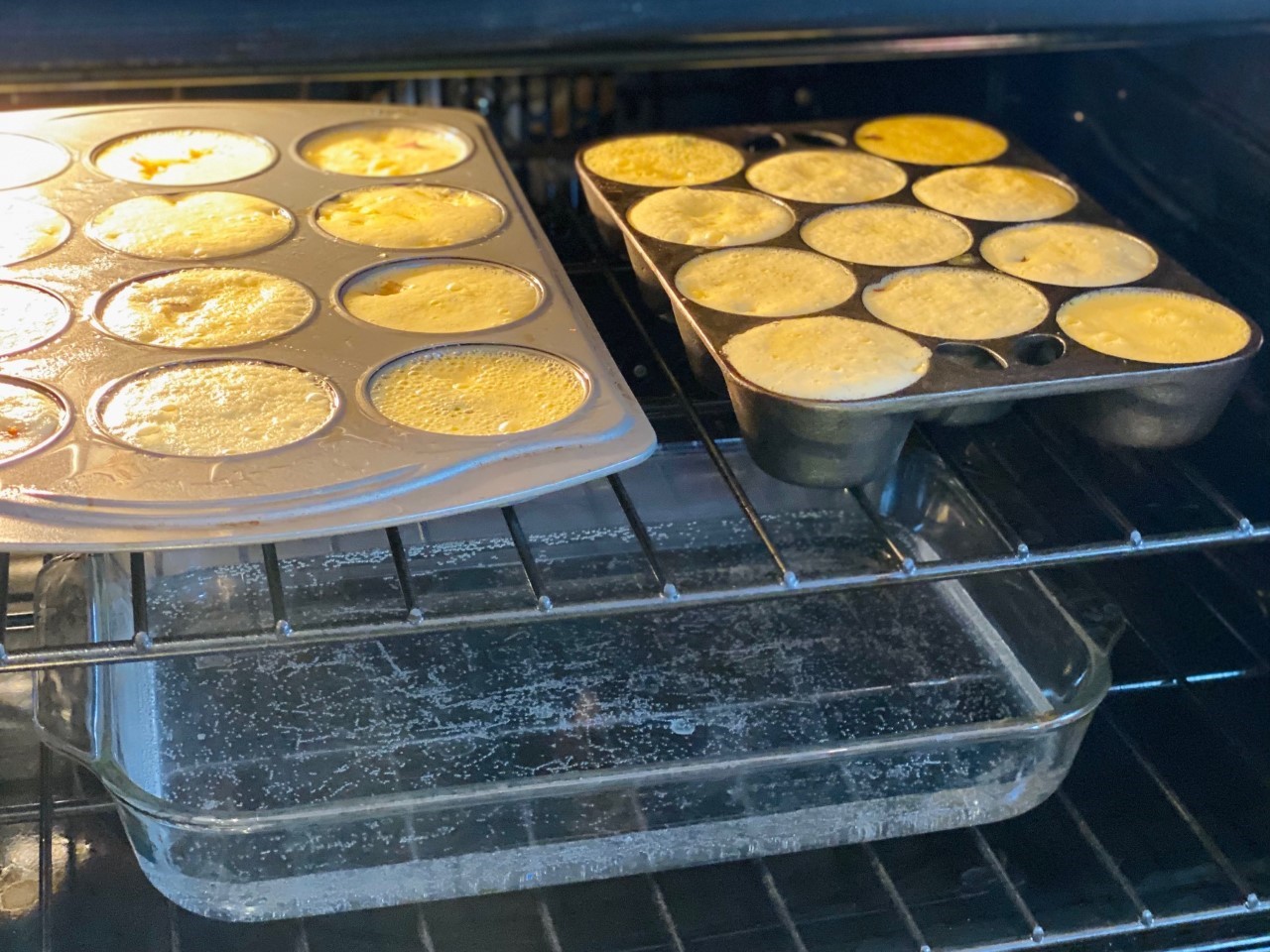 Let egg bites cool for 5 minutes before removing from muffin pan.
Enjoy as breakfast, lunch, or dinner!
Store leftovers in the refrigerator or freeze to preserve longer. Reheat in oven or microwave.
Recipe and photos by Stephanie Borzio.  Stephanie is a mom of three active boys and is an autoimmune warrior.  After battling her own health for several years, Stephanie found healing through food and lifestyle changes, including joining Blooming Glen Farm CSA of which she is a long time member.  She is a Board Certified Integrative Nutrition Health Coach who is passionate about sharing healthy living tips and real food recipes.  Instagram and Facebook: Tru You Essentials; Website: www.truyouessentials.com