11 Mar

An OUTSTANDING Farm-to-Table Dinner

Outstanding in the Field is coming to our farm on their 2011 tour! AND YOU CAN COME TOO!

What exactly is Outstanding in the Field? A gaggle of chefs and organizers with a roaming restaurant on wheels who are passionate and very literal about "farm to fork". The ingredients from the meal are almost all local and often sourced from the host farm (in this case, it will be our delicious Blooming Glen Farm veggies) within inches from your seat and prepared by a celebrated chef of the region. Diners will take a tour of the site and then settle in at the long table with local farmers, producers, and culinary artisans.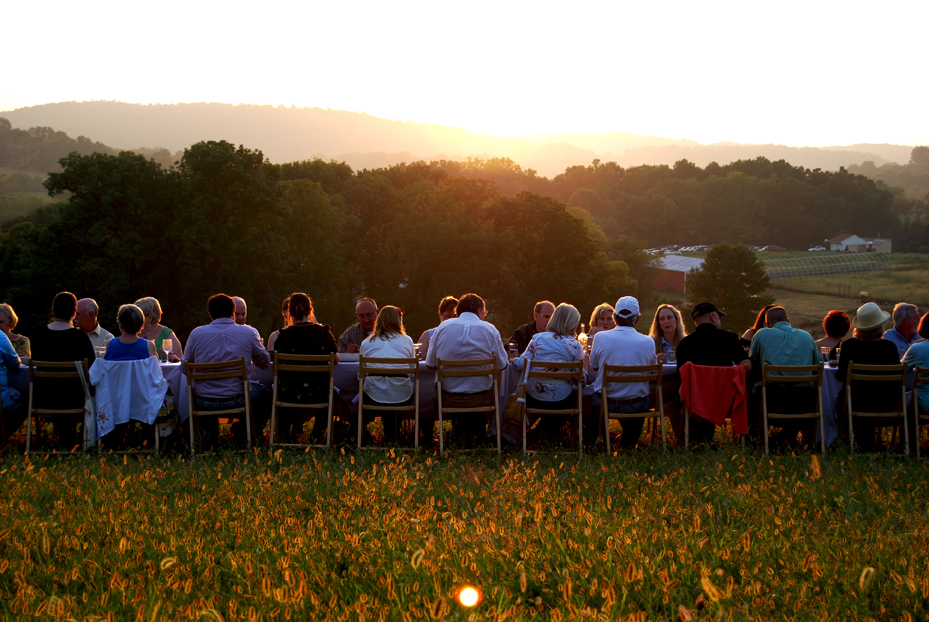 Join us in the field on Saturday September 24th at 3pm! The guest chef for this amazing five course meal will be Mitch Prensky from Supper, in Philadelphia. Ingredients for the family style menu will be sourced from our farm, as well as from other local producers and food artisans.
Event details are posted on the Outstanding In The Field website on Friday, March 11.
Tickets go on sale Sunday, March 20, the first day of Spring!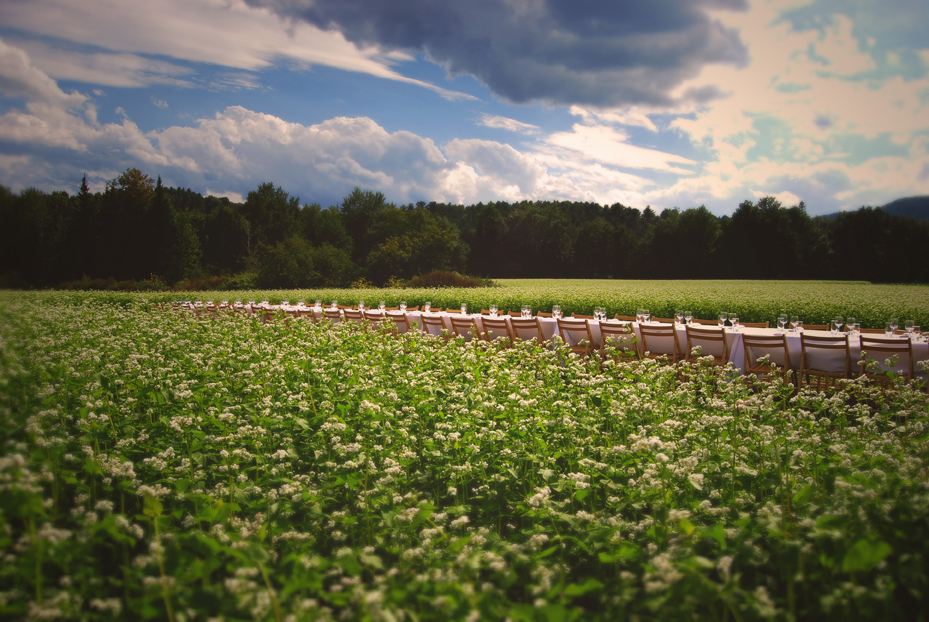 You might want to sign up on their mailing list so you get a reminder about the schedule release. With national name recognition and a mailing list in the thousands, these events typically sell out very quickly.
Be sure to peruse their website- you'll quickly see why we are so excited to be hosting this event! We hope you'll join us at the table!