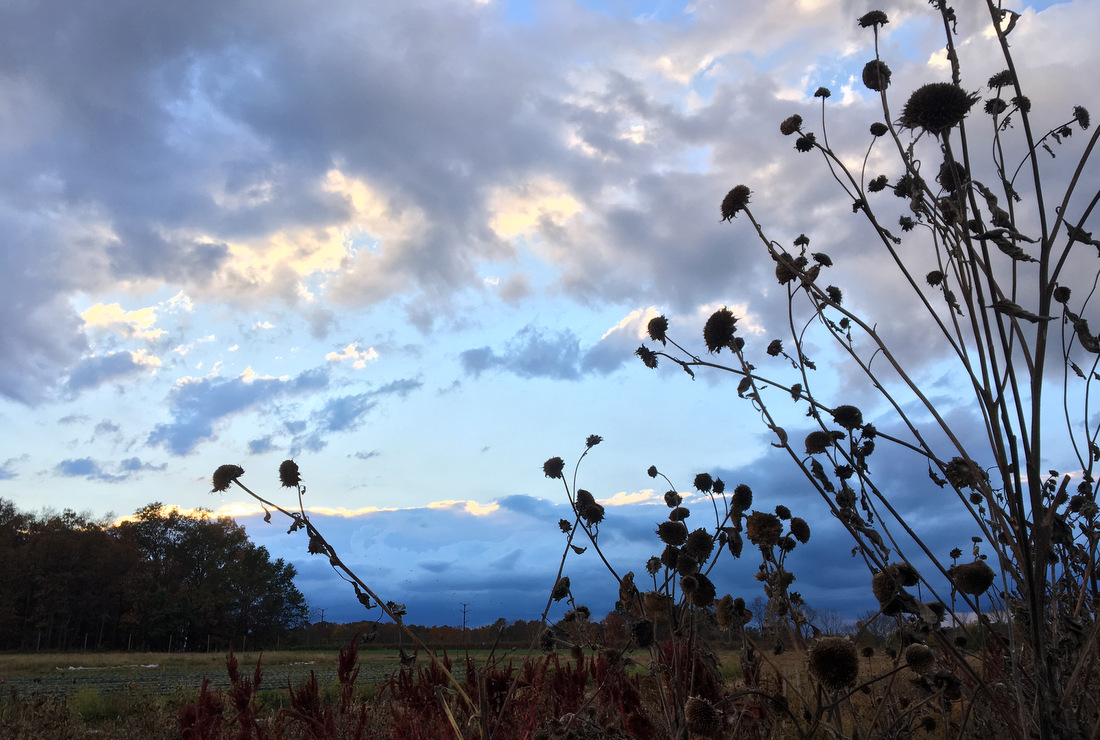 19 Dec

Register now for an early bird discount

As the weather turns to freezing and the ground hardens, the wind howls and the landscape grays, our preparation for 2017 begins in earnest. The heavy fabric row covers are draped over the strawberry plants, a thick layer of leaf mulch is spread on the garlic and the greenhouses are battened down for gusty weather. We will be spending (quite a lot of) time entering our crop harvest records into a computer program, then the seed catalog ogling and ordering will begin. Planting charts from last season will be analyzed and edited. Adjustments in timing will be made, and the complicated game of crop rotation chess will begin.

Taking a cue from the energy of the earth drawing inward, we like to use this time to reflect back on the past season. Typically we talk about crops that have done well, and those that failed. Bugs that plagued us, and lessons learned (and there was plenty of both). Over the years we've seen all sorts of weather events- hail and wind, lightning strikes, drought and downpours, frost too early and frost too late. This year was hands down the hottest farm season we can remember in our 18 years of farming. It was hard on both the plants, and on the farmers. Not hard as in drink some water, put on your sunscreen and your straw hat, and head on out there. Hard as in, how do we prevent heat stroke, how do we keep this farm growing and producing food? I am quite sure we are only beginning to see the tip of the (rapidly growing) iceberg of challenges that we will face farming in a changing climate. Politics and that little thing called scientific evidence aside, ask anyone who does manual labor outside, day in and day out, where there is no thermostat, and you'll find plenty of anecdotal evidence for global warming.

It's scary and it's overwhelming. But wait, there's actually some really good news. By supporting organic agriculture you are doing your part to combat climate change. Really? Yes!! Numerous studies have demonstrated that a switch from conventional to organic farming methods can decrease the amount of carbon in the atmosphere, and reduce greenhouse gas emissions. Nitrogen heavy chemical fertilizers used in conventional agriculture are a serious contributor of N2O (nitrous oxide) production- a major greenhouse gas. In addition, chemical fertilizers damage the mycorrhizal and microbial interactions that store carbon in the soil. A 30 year study by the Rodale Institute proved the soil's ability to reverse climate change, but only when the health of the soil is maintained through organic regenerative agriculture. That's the kind of agriculture we do, the kind that uses cover crops, residue mulching, composting, crop rotation and conservation tillage. Take cover crops for example- crimson clover, tillage radishes, rye, vetch and buckwheat are some of our favorites. There are a lot of reasons to grow cover crops- erosion control, nutrient management, attracting beneficial insects and increased soil organic matter. But now when I look out over the sea of green on our fields I see a blanket of carbon sequestration.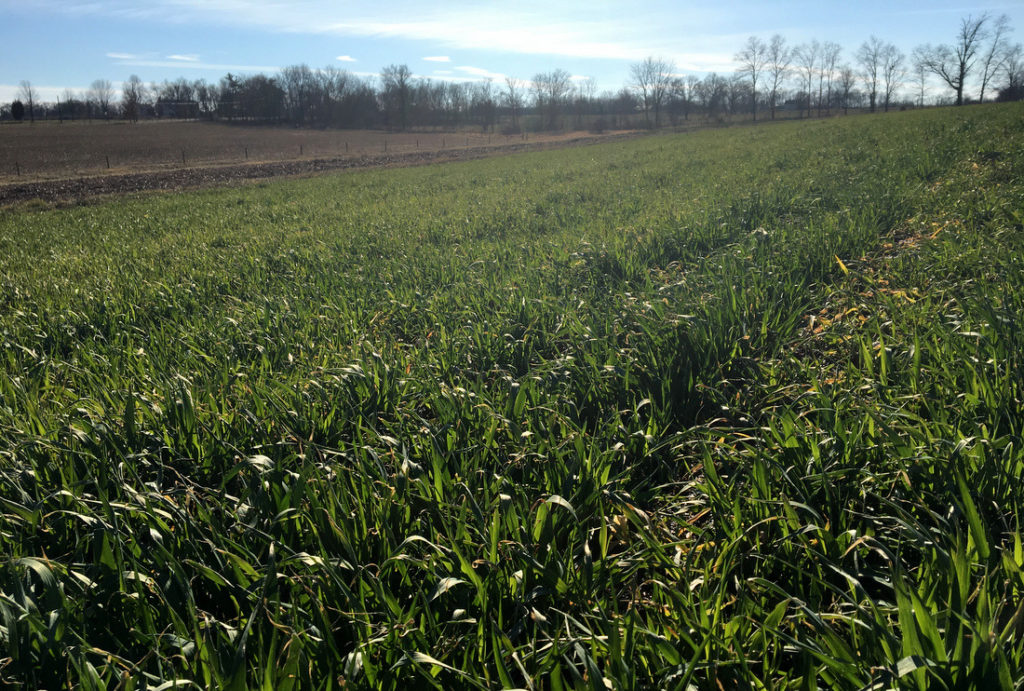 Plants need CO2 to grow, so through photosynthesis they suck carbon out of the air. What the plant doesn't need for growth is exuded through the roots to feed soil organisms, whereby the carbon is humified, or rendered stable. Carbon is the main component of soil organic matter and helps give soil its water-retention capacity, its structure, and its fertility. And that's a win win for us. Using methods of organic agriculture not only reduces atmospheric CO2, it boosts soil productivity and increases resilience to floods and droughts.
So if your own health isn't reason enough, let's really start to think and talk about how this community of eaters is doing a vitally important job in supporting the health of these 40 plus acres of soil.  Soil is an incredible thing. A teaspoon of soil contains more living organisms than there are people on earth! And these 40 acres of organically managed soils at Blooming Glen Farm, in our little corner of Bucks County, can convert carbon from a greenhouse gas into a food-producing asset. As my dad would say, that's turning a setback into a comeback. Since the first day that I discovered agriculture as a way to speak my truth in the work that I do, I have been motivated by a desire to do meaningful work on a local level. Moving out of 2016 and looking toward 2017 I look up a bit from my grassroots focus and recognize with more gravity the global importance of the work we do here. One in which good healthy food, a result of good healthy soil, is just one of many benefits.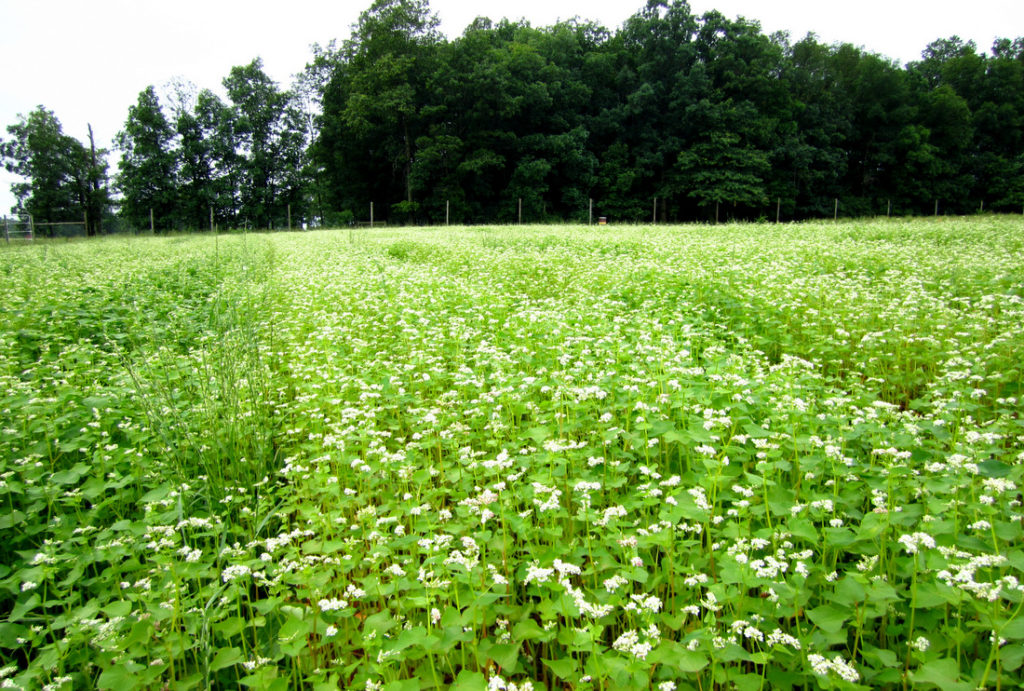 So take a moment and go on over to our website and register for the 2017 season. If you register by March 1st you will receive an early bird discount, so don't delay. That early bird discount is a thank you to those folks who make that commitment to us in the off-season, in those cold wintry months when you may not be thinking of sweet spring strawberries and sugar snap peas, and juicy summer tomatoes and watermelons, but we are. That's our job, and that's what we do in the "off-season". We do all that planning and tweaking of plans, and supply ordering and hiring. And we couldn't do it without your support and commitment to help us pay those bills in the winter and early spring. Farming is a crazy business, all that work and investment has to happen months and months before the first seed even hits the ground, then it's months and months more before that seed becomes a marketable crop. But it will! If our 11 years growing here at Blooming Glen Farm has taught us anything it is that a seed wants to grow, and if we do our part to help it along its way, the avalanche of crops will follow.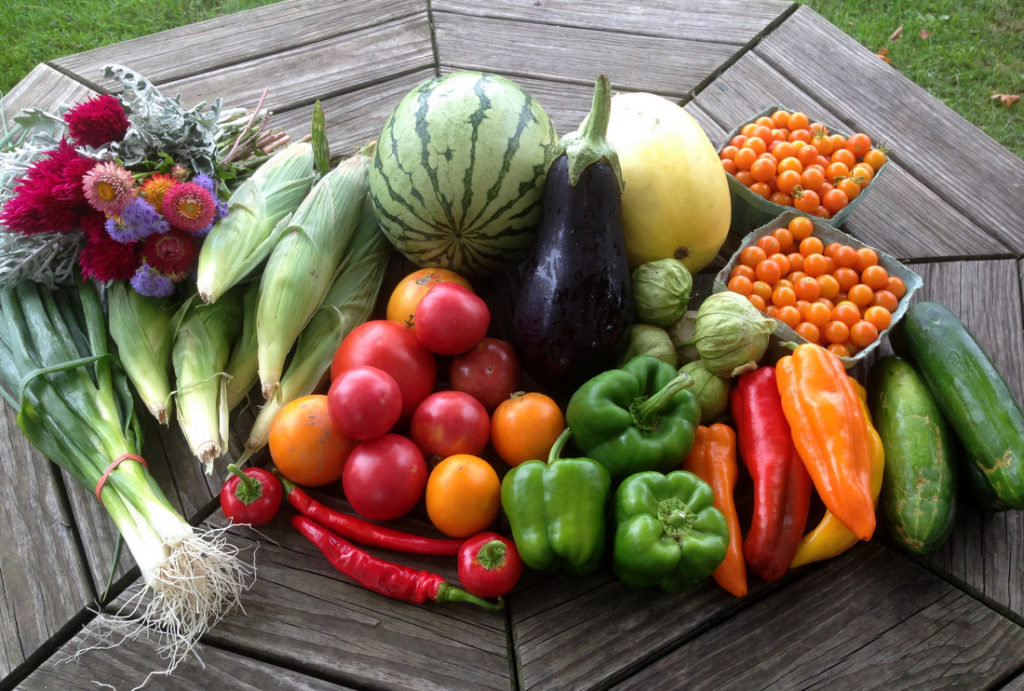 We are excited to have a new addition to our offerings this upcoming season. We will be offering a pick-your-own flower share. This will be an add-on for delivery share members who may want the opportunity to come out to the farm and pick a bouquet of flowers, or for those folks who might have their own garden and therefore are not interested in the veggie share, but would like to partake of just the pick-your-own flowers. More information can be found on our website. (*Folks who register for the CSA share with pick-up at the farm in Perkasie will continue to receive PYO flowers as a part of that share, so you do not need to register for the additional flower share).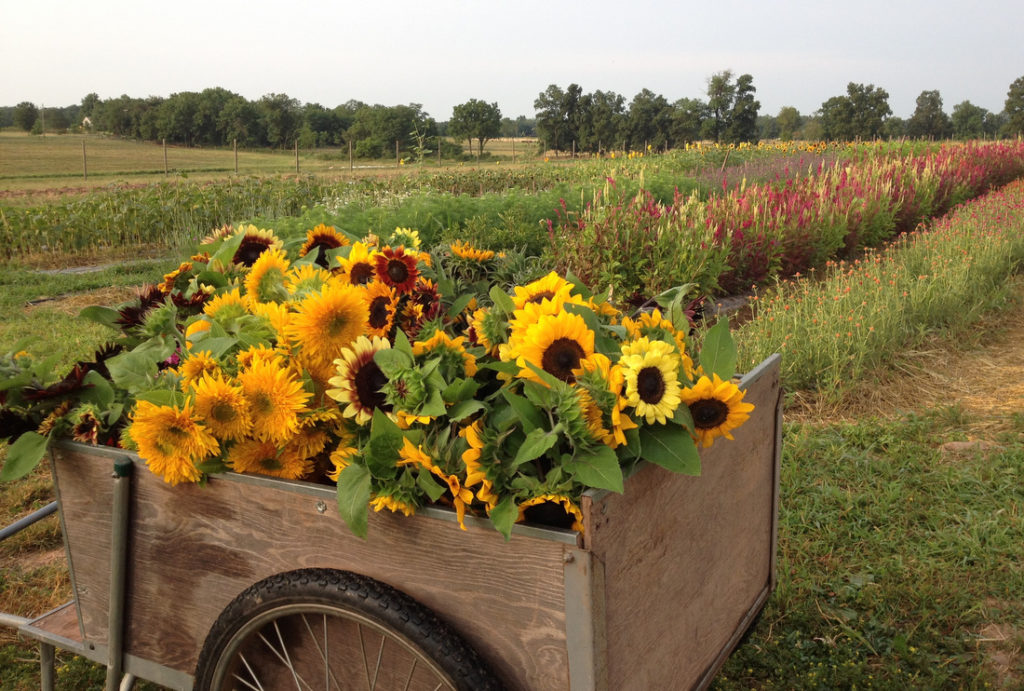 Spread the word. Tell your friends. Register now. We need you. The soil needs you. The earth needs you. Thank you for your continued support. We wish you and your loved ones a joyful, healthy new year in a world where peace and love for one another and for this beautiful planet prevails.
Post and photos by Tricia Borneman, Blooming Glen farmer and co-owner.  Tricia and her husband Tom have been farming together since 2000. Blooming Glen Farm is celebrating its 11th season bringing high quality certified organic vegetables, herbs, fruits and cut flowers to our local community.